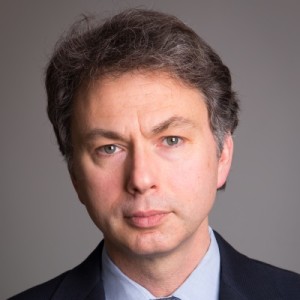 Principal
Philip Moffat founded Verdant Law to address the growing need for sustainability-related legal services and respond to the demand for greater value in the delivery of legal services generally.
Verdant Law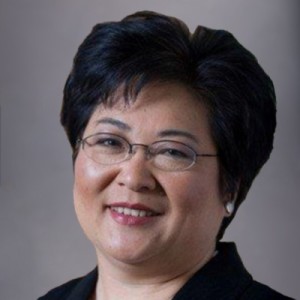 Counsel
Catherine Lin is a graduate of Yale Law School, where she received the Public Interest Award for her lead organization of the Conference: Environmental Law Turns Twenty.
Verdant Law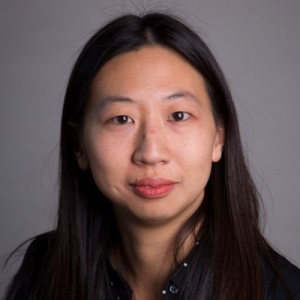 Counsel
Sylvia Chi is independent counsel with Verdant Law. Her practice areas include green marketing law, TSCA, and EPCRA, as well as compliance with California programs and regulations.
Verdant Law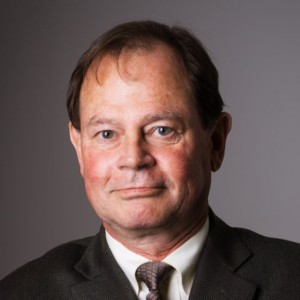 Counsel
Since 1977, Mr. Blase has been engaged in private practice in Washington, D.C., where he has accumulated a wide range of experience under state and federal laws governing health, safety and the environment.
Verdant Law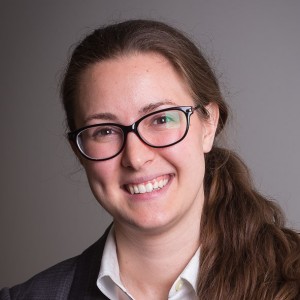 Senior Associate
Danielle Schreiber is a senior associate at Verdant Law, PLLC. Her practice includes advising, compliance counseling, defending against enforcement actions, litigating, and providing support for internal audits.
Verdant Law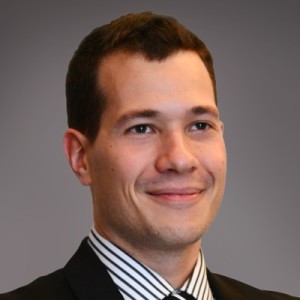 Chief Technology Officer
Zach Gieske is an information sciences and technology specialist who serves as Verdant Law's Chief Technology Officer. Zach ensures the firm follows modern data security best practices.
Verdant Law